Medical News & Education
Upbeat outlook linked to lower risk of dying from cancer, heart disease and other causes, study says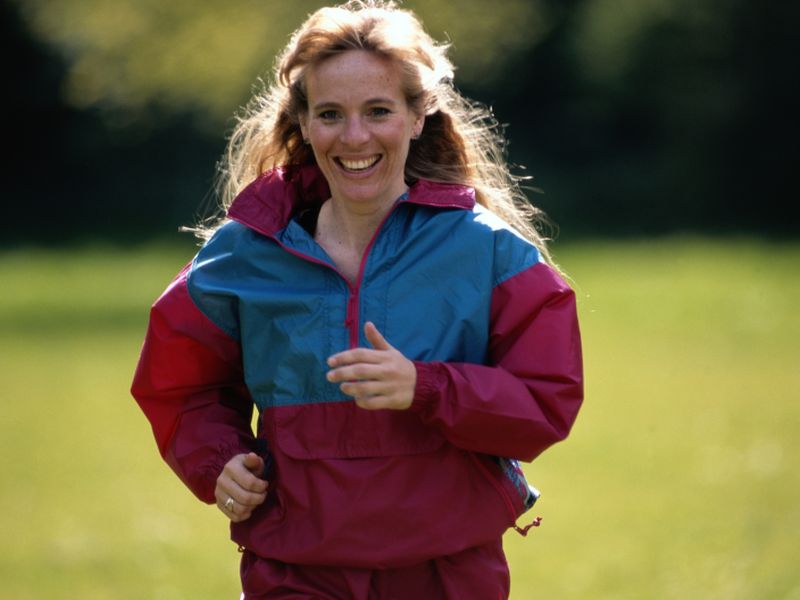 Source: HealthDay
Related MedlinePlus Pages:
Mental Health
,
Women's Health
Posted: December 8, 2016, 12:00 am
American Diabetes Association asks Congress to investigate the matter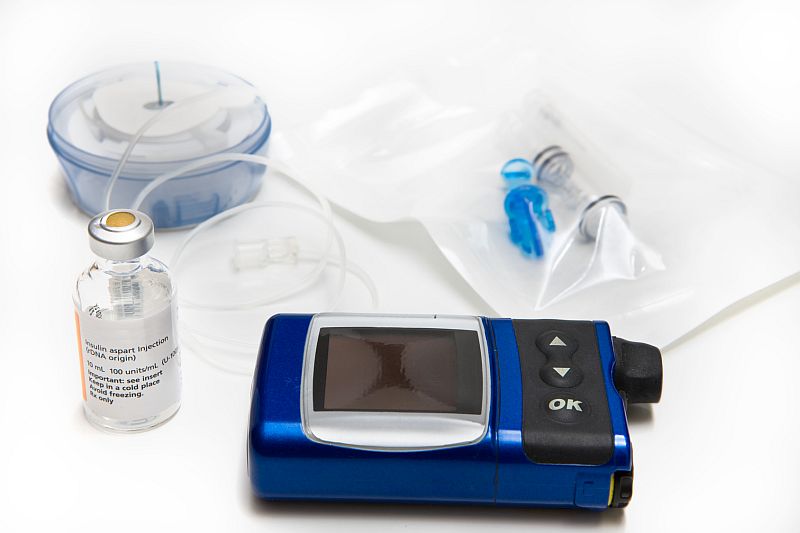 Source: HealthDay
Posted: November 29, 2016, 2:00 pm
Source: National Heart, Lung, and Blood Institute -
Posted: October 27, 2016, 6:57 pm
Researchers cite population aging and growth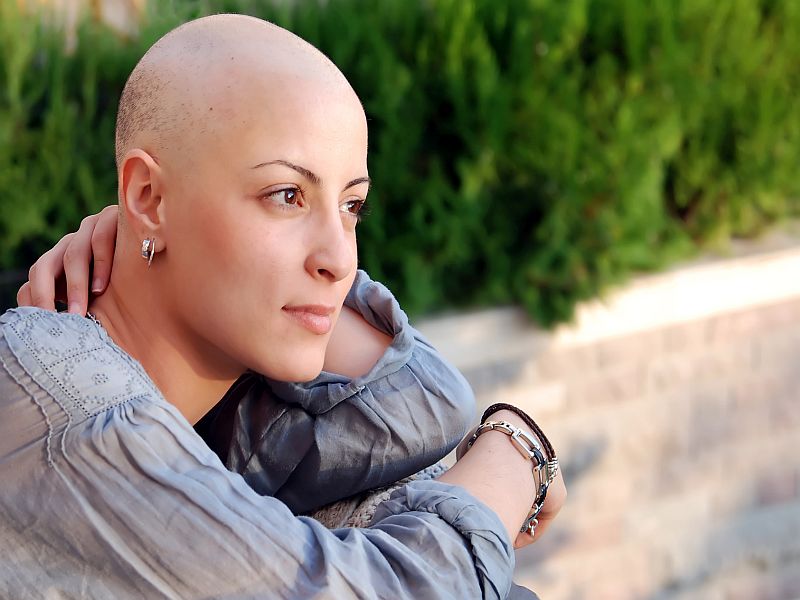 Source: HealthDay
Posted: December 3, 2016, 5:00 pm
Listen to the To Your Health: NLM update on NIH MedlinePlus magazine Fall 2016. The transcript is also available.
The new edition of NIH MedlinePlus magazine covers the cancer research moonshot, the opioid overdose epidemic, as well as lymphedema...
Posted: December 5, 2016, 9:50 pm
Deposits can cause patients' heart muscle to stiffen, keeping it from pumping properly, study suggests
Source: HealthDay
Posted: November 28, 2016, 9:00 pm
Upcoming Events and Classes